Tuesday & Wednesday 11-6
Thursday and Friday 11-7:30
Saturday 11-4

TRACK box Lunches + Create your own Cookout Box with sides rubs and more!
BUILDING COMMUNITY THROUGH FOOD SINCE 1997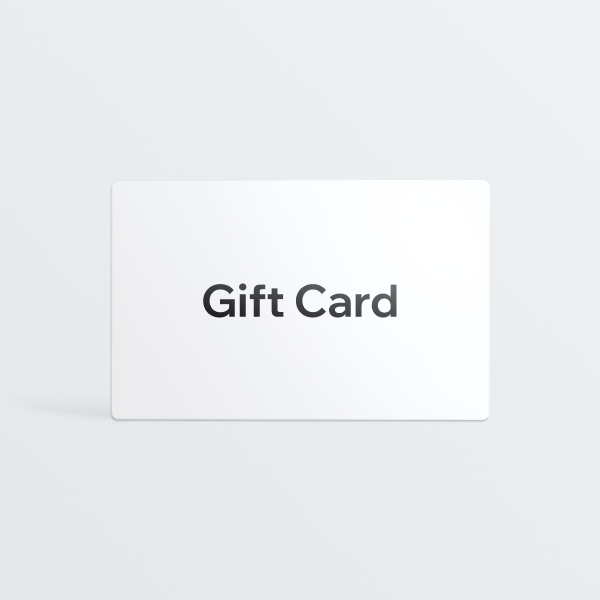 eGift Card
$25 - $200
You can't go wrong with a gift card. Choose an amount and write a personalized message to make this gift your own.