Your body is not a temple,
it's an amusement park.
Enjoy the ride."
― Anthony Bourdain
Tuesday & Wednesday 11-6
Thursday and Friday 11-7:00
Saturday 11-4

5143 E 65th Street Indianapolis, IN 46220
BUILDING COMMUNITY THROUGH FOOD SINCE 1997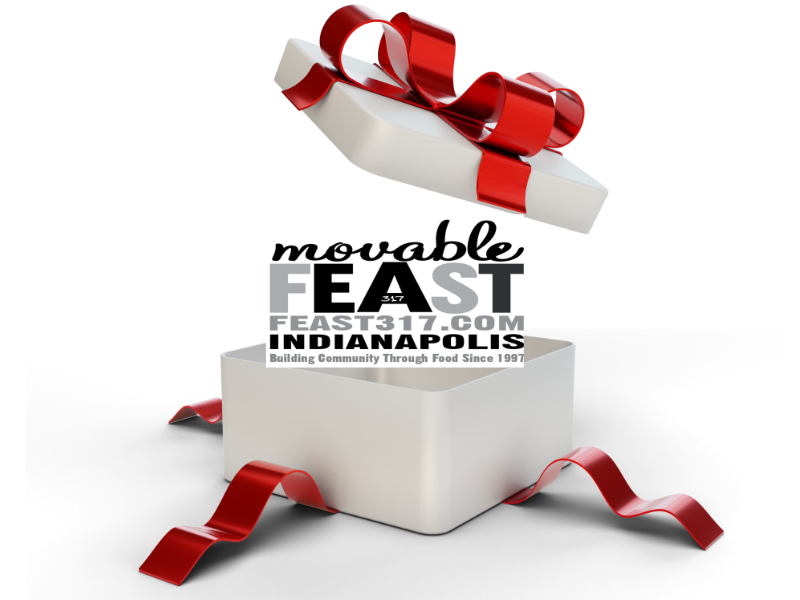 eGift Card
$25
You can't go wrong with a gift card. Choose an amount and write a personalized message to make this gift your own....